PREDICTIVE POLICING - LAW AND ORDER MAINTAINANCE AND INTERNAL SECURITY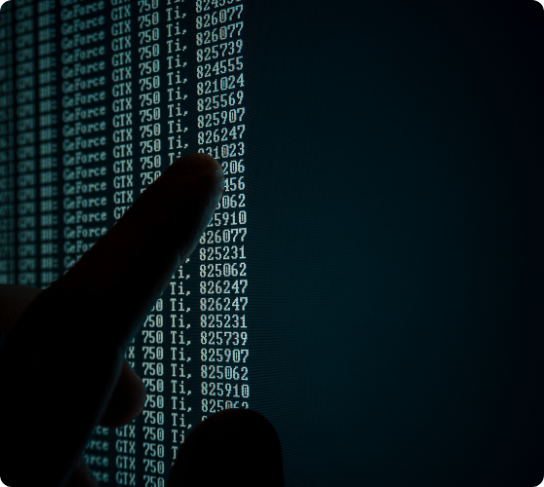 Integrated Command and Control Centre
In our quest for digital transformation the solution has become the problem itself. We are dealing with tons of unstructured (docs/ ppt) data and monitoring of zillions of frames from CCTV. Current architecture fails miserably in providing relevant and comprehensive information.
The solution offers Multiple AI Models for automatically (without or with minimal human intervention) processing unstructured (CCTNS, Intelligence Inputs, Criminal Dossiers etc), Semi-structured Data (Tabular Data, Excel Sheets etc) and Structured Data sets (MS SQL Databases). All the data is correlated in one Big Data Repository, in essence it means that the system will map crimes as well as profile all terrorists/anti-national elements/criminals in an area and identify all other inputs and events on that location area, alerts on video and image analytics, etc. providing a single source of truth for data ingested and integrated.
Once The consolidated data in analysed and synthesised the system will provide customised inputs and alerts to the end users.
Criminal Identification and Tracking
Criminal Identification and Tracking with the help of Telecom, Internet Data and e-mail, Social Media and OSINT scrutiny.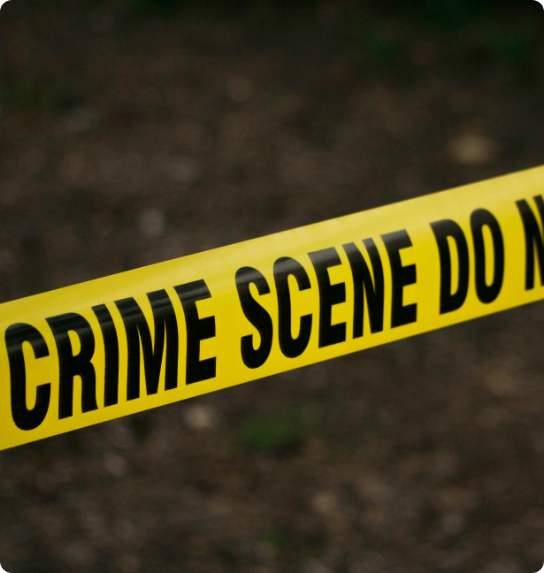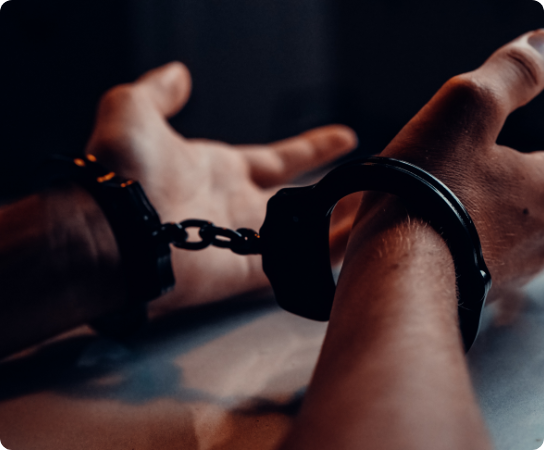 Effective policing needs to predict crimes, predict offenders, predict a perpetrators' identities land predict victims of crimes. Any department using Predictive Policing gets better assistance to avert and take action against crime prior to its occurrence with the accumulated data.
However, in current scenario heat maps creation about events is not dynamic and pattern finding hitherto has been haphazard manner. Response time of Law Enforcement Agencies has not improved drastically even after so much upgradation because our Law Enforcement Agencies are still relying on traditional and out dated information collation and analysis tools.
We augment vital information by adding layers of information from Open Source to data from multiple internal reports and video feeds. By leveraging Deep Learning algorithms trained on this side of Hemisphere faces and texts, the wisdom one gets is nothing short of speaking to an Oracle itself.
Fake News and Online Misinformation has become a serious threat.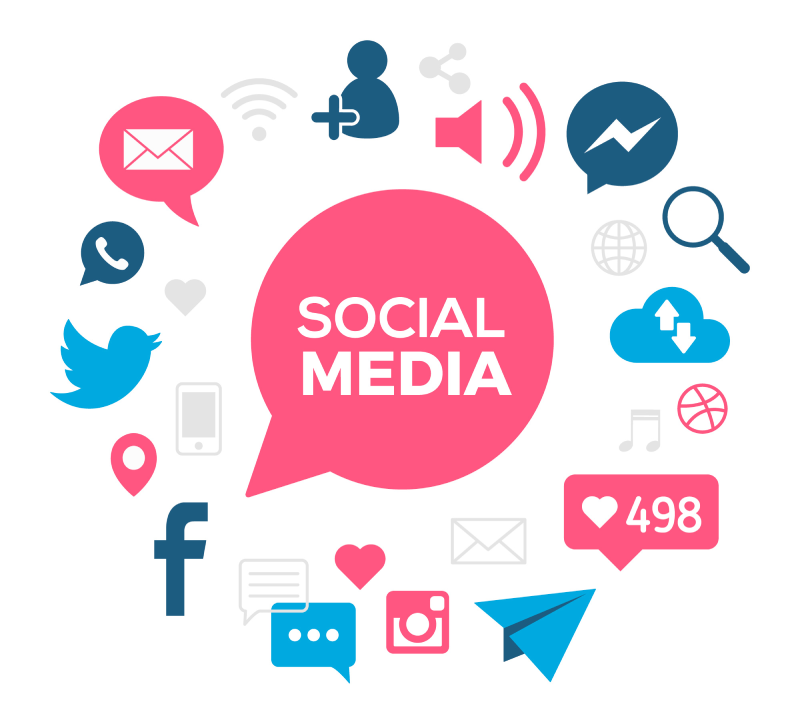 Search – Collect Online News from Multiple Sources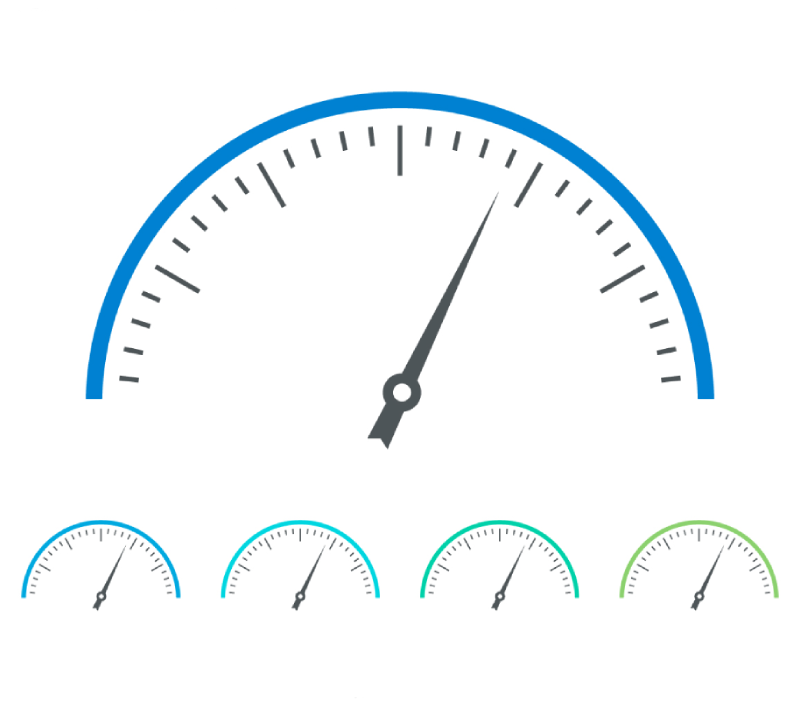 Score – AI based Scoring for Online Content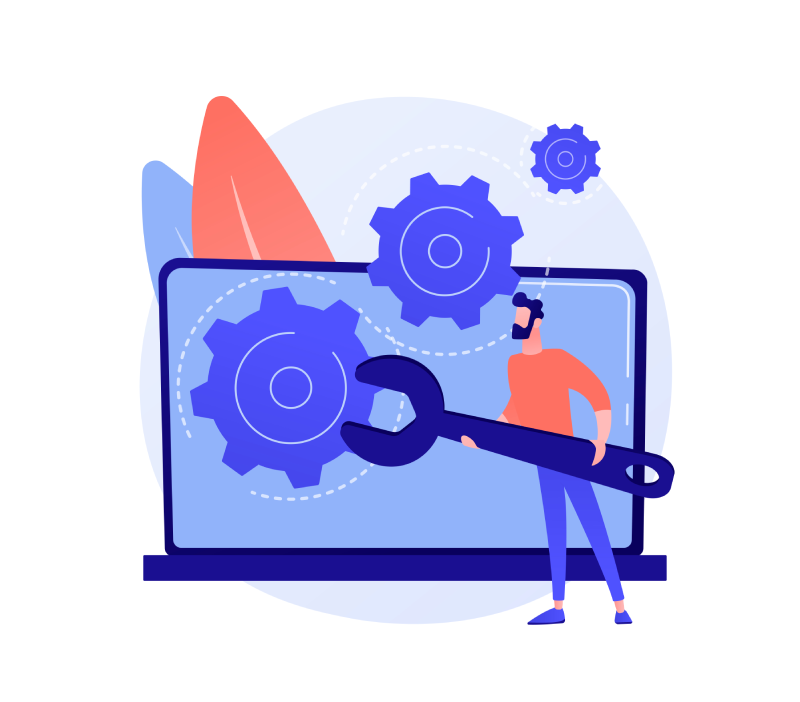 Respond – Automatically Respond with Take Down Requests to ISP Provider and Counter Messaging
Platforms Effectively Covered