Cyber Security Assesment AND Audit
Cyber Security Assesment AND Cyber Range
We offer a unique SOC validation tool
We offer a unique SOC validation tool, to solve the challenges faced by organizations when detecting new and advanced cyber-attacks from various threat groups. Unlike traditional traffic-based simulators that are used to test SOC environments, our tool emulates the malwares or malicious behavior on the endpoint using an agent. This makes the attack simulations as real as possible to help audit SOC deployments and in checking readiness to handle sophisticated attacks.
It is an automatic adversary emulation tool that simulates the attack on the internal network using a variety of tactics and techniques defined in the Mitre Attack Matrix. It performs post-compromise adversarial behaviour inside an organisation's network to test your security controls.
Ransomware Attack Emulation and Protection
The tool emulate real life ransomware attacks with advanced features such as polymorphism and AV detection and bypass without actually causing any harm to the system files.
Detecting Insider Fraud or Lateral Movement Attacks
The tool can emulate attacks to check if the security tools are sufficient to detect and respond to attacks.
Crypto Mining
It can emulate crypto mining payloads that connect to a malicious host as well as connect to mining pools to emulate mining activity.
Malicious Bots or C&C
It can emulate malicious communication to known and unknown C&C networks.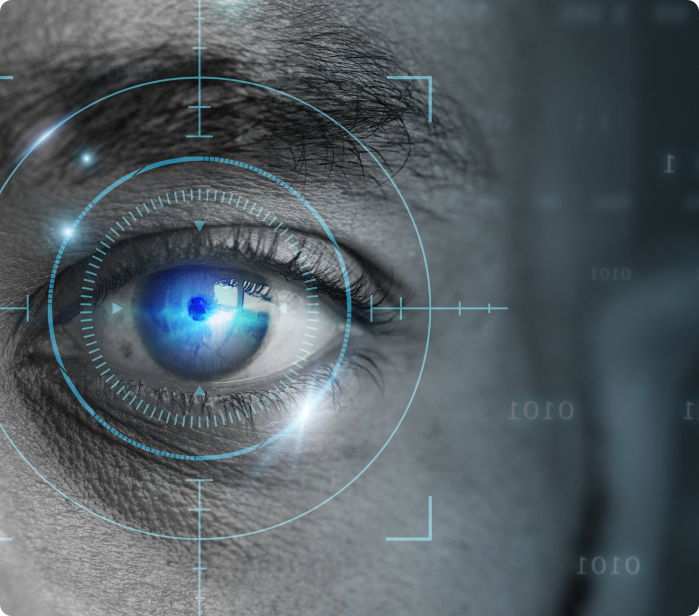 In order to protect the various Critical Information Infrastructure , we can help various Government entities to plan for National/State Cyber Range to accelerate the testing and resilience building for Cyber Security environment.
We offer a powerful adversary attack simulation service that provides continuous 'Red-Teaming' for critical business environment to defend from Cyber Criminals 24/7*.
24/7* Monitor Entire State's Cyberspace for Security Breaches (Every Single IP Address in the State), and Early Warning to CII, Vital Installations, BFSI and large Corporate Houses for Cyber Attacks
Unparalleled Insight on CIIs and State-wide Cyberspace.
Patch Management Insight – Instant Report on risk based on unpatched systems or vulnerable devices prevent exploitation by attackers, can be the key for protecting Smart/Safe Cities.