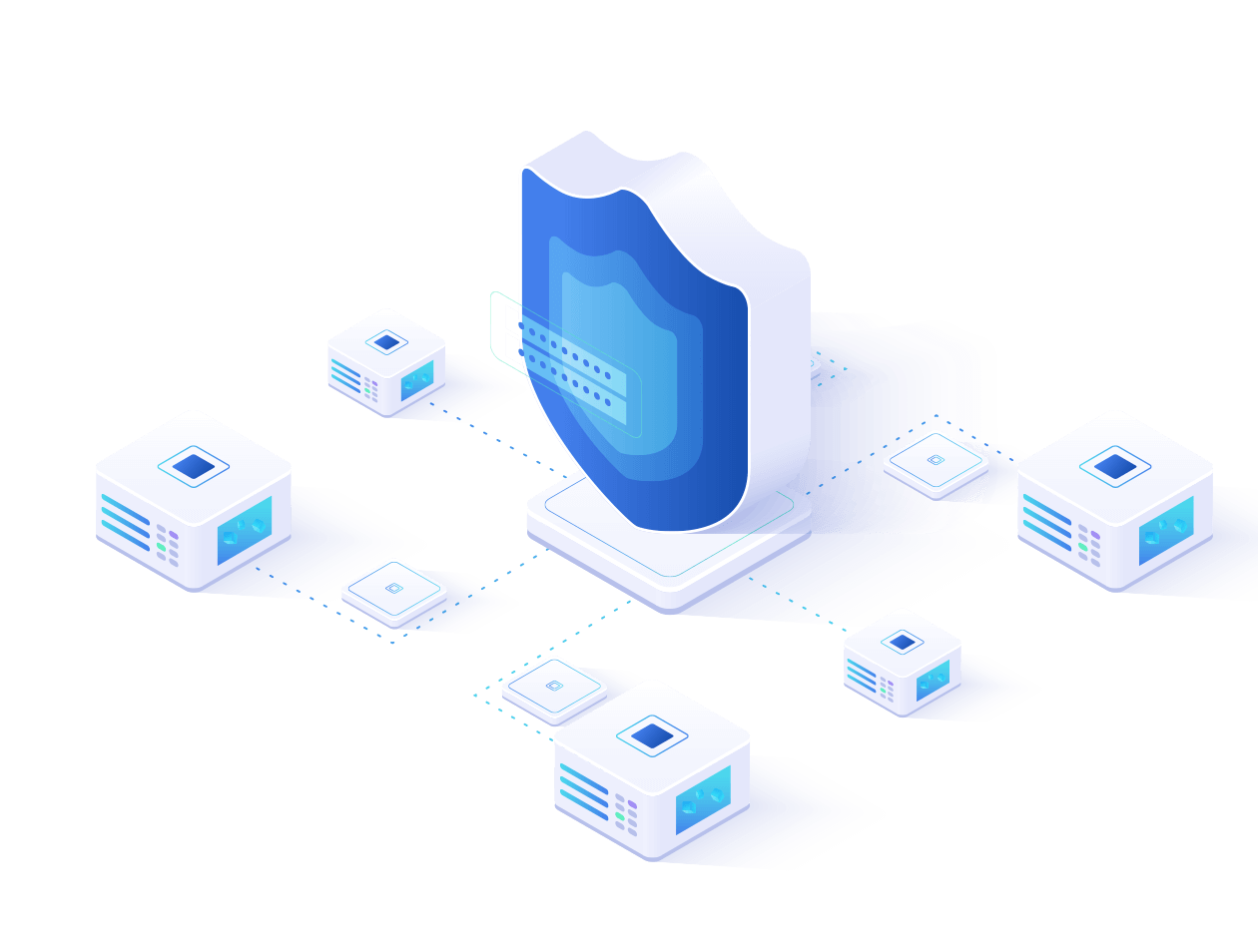 With the onset of the digital revolution, the world is facing new threats based on technology advancements which are freely available to criminals and anti-social elements. Some of these threats are :-
It is pertinent to mention that the amount of digital information available to Law Enforcement Agencies has also exploded. Although Law Enforcement agencies thrives on information, however, the sheer volume of internally and externally collected data make finding the right information at the right time a seemingly impossible task. Information available to the agencies ranges from :-
Emerging threats can be neutralised by using latest advancements in Artificial Intelligence, Facial Recognition, Drone Surveillance, latest technology control systems and trained personnel handling them in a coordinated manner.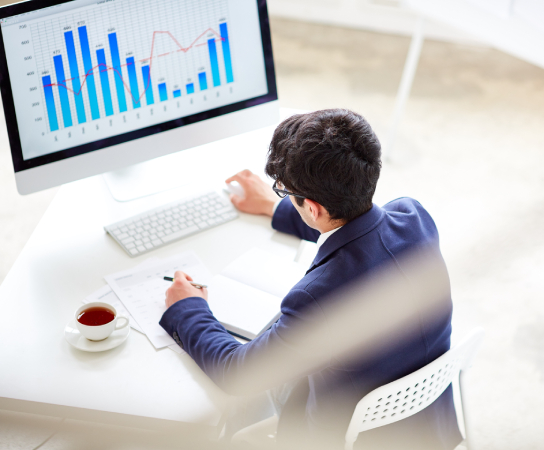 BRIGADIER RAM CHHILLAR, SM**, VSM (Retd), CEO
LEADERS IN AI, CYBER SECURITY, BI AND DATA ANALYTICS
C1 India Pvt Ltd is a leading global company in the space of Artificial Intelligence, Information Security, Cyber Security, Business Intelligence, Data Analytics Solutions and in the field of IT/ITES operations and delivered many award-winning projects, served 30+ Industry verticals. We build innovative IT, Telecom Solutions and Cybersecurity Services embellished with cutting-edge technologies by leveraging our deep domain capabilities, and experience in Digital Technologies. C1 India Cyber Solutions, a Division of C1 India Pvt Ltd is leading the effort by utilising the best proven technologies to stay ahead of these threats and eliminate them before an attack on facilities and manpower.
We pride ourselves as leading cyber security consultants in the country and have been closely associated with government and corporate organisations, as we are able address their pain points on any type of cyber-attack, data breach, ransomware and identify root cause of cyber security issues
Industry Verticals Served
C1 India Cyber Solutions - ONE STOP SOLUTION FOR AI/ML BASED DATA
Indigenous AI, ML AND Big Data Analytics Enabled
AI and Big Data Analytics
Integrated Command and Control Center
Cyber Security Assesment and Audit
Capacity Building and Training
Drone and Anti-Drone Systems
Associated with leading Government and Corporate organisations
Lt Gen Gurmit Singh PVSM, AVSM, UYSM, VSM (Retd), Honourable Governor, Uttarakhand
C1 India Cyber Solutions at Aero India 2021
C1 India Cyber Solutions at Aero India 2021
C1 India Cyber Solutions at Aero India 2021