Drone and Anti Drone Systems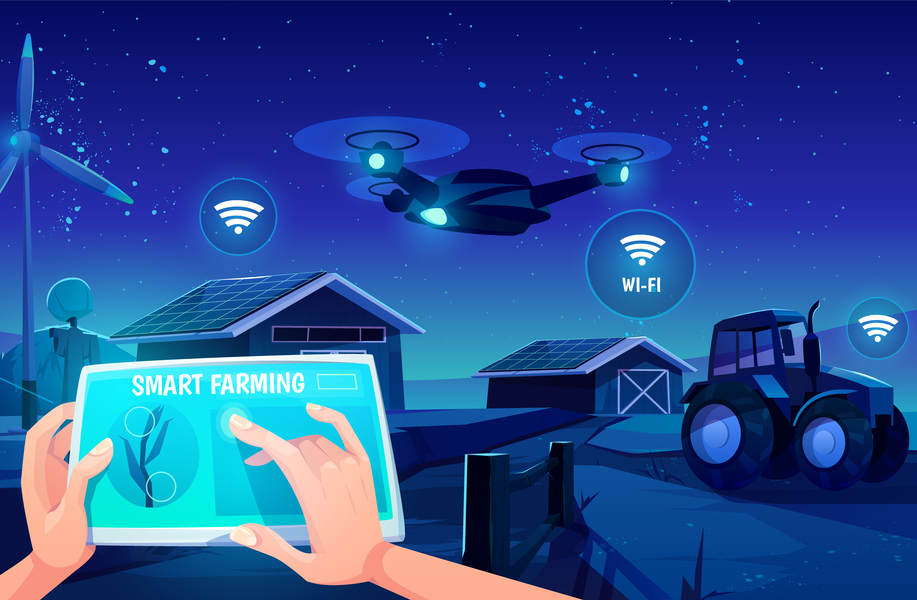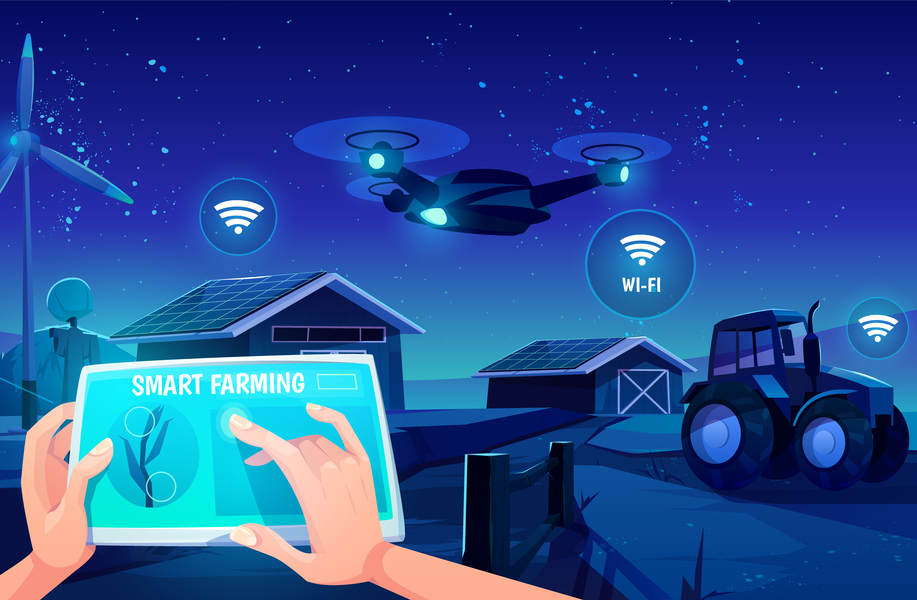 We are witnessing numerous instances of Commercial Drones being used for supporting the terrorists and other trans-border illegal activities. The threat is real as the challenges posed by rapid progression in technological innovations coupled with lower costs, the instances of misuse of this technology is bound to increase. Potency of these technological disruptions in the hands of state as well as non-state actors have increased their capabilities to achieve disproportionate effects during peace as well as in active conflicts. Hence, engagement of defence forces along the borders as well as to guard large Critical Installations in the hinterland for Homeland Security is a huge security challenge.
Majority of the Counter Drones Systems currently available are costly, intricate technology. Also, the present Technology is limited to close in protection of Point Targets like Critical Infrastructure or a Complex/Venue. They are not designed for long extended borders. Need of the Security Forces is for a Light Weight, Man Pack System which is ideal for Tactical Level Deployment and Easy to Use by the Troops for 'Pin Point Targets'.