Predict Critical Events and Actionable insight for SAFE CITY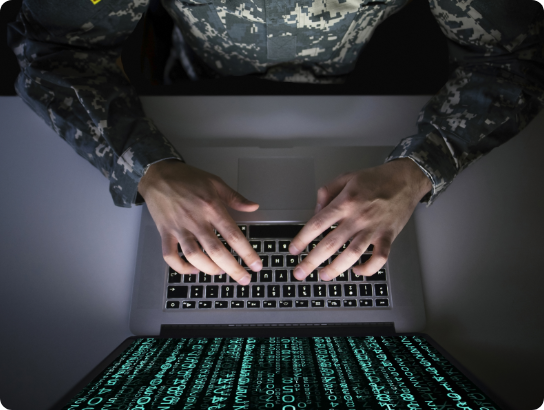 Integrated Command and Control Center
The Integrated Command and Control Center (ICCC) will act as the "nerve center" of all activities in the state. It will also provide insights by processing complex data sets at an aggregated level to derive intelligence for improved Planning and Policy making. The ICCC is envisaged to aggregate information across multiple applications and sensors deployed across the state, and then provide actionable information with appropriate visualization for Key Decision Makers.
Customized AI and Big Data Analytical based solutions can be integral to all Smart/Safe City projects offers comprehensive smart and Predictive Policing intelligence analysis and Homeland Security.
Social Media Narrative Management
With exponential reach of social media, the medium is being exploited to influence masses for vested interests. It is becoming imperative in today's times to be proactive to ensure emotional exodus of anti-social elements stays within limits.
Our Solution is able to track public conversations across disparate sources and fuse it with internal data sources to extract actionable intelligence about elements gone rogue and helps in balancing the propaganda not in tune with the lay of the land.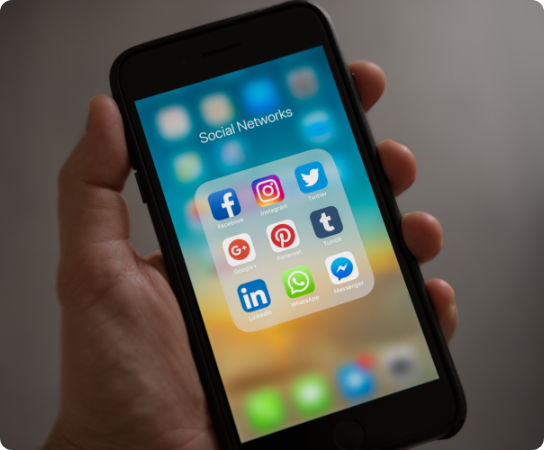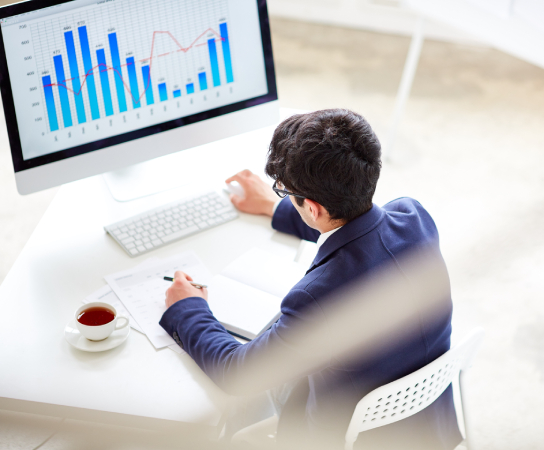 Real Time Monitoring of Developmental Activity